Ce site utilise Google Analytics. En continuant à naviguer, vous nous autorisez à déposer un cookie à des fins de mesure d'audience.
OK
En savoir plus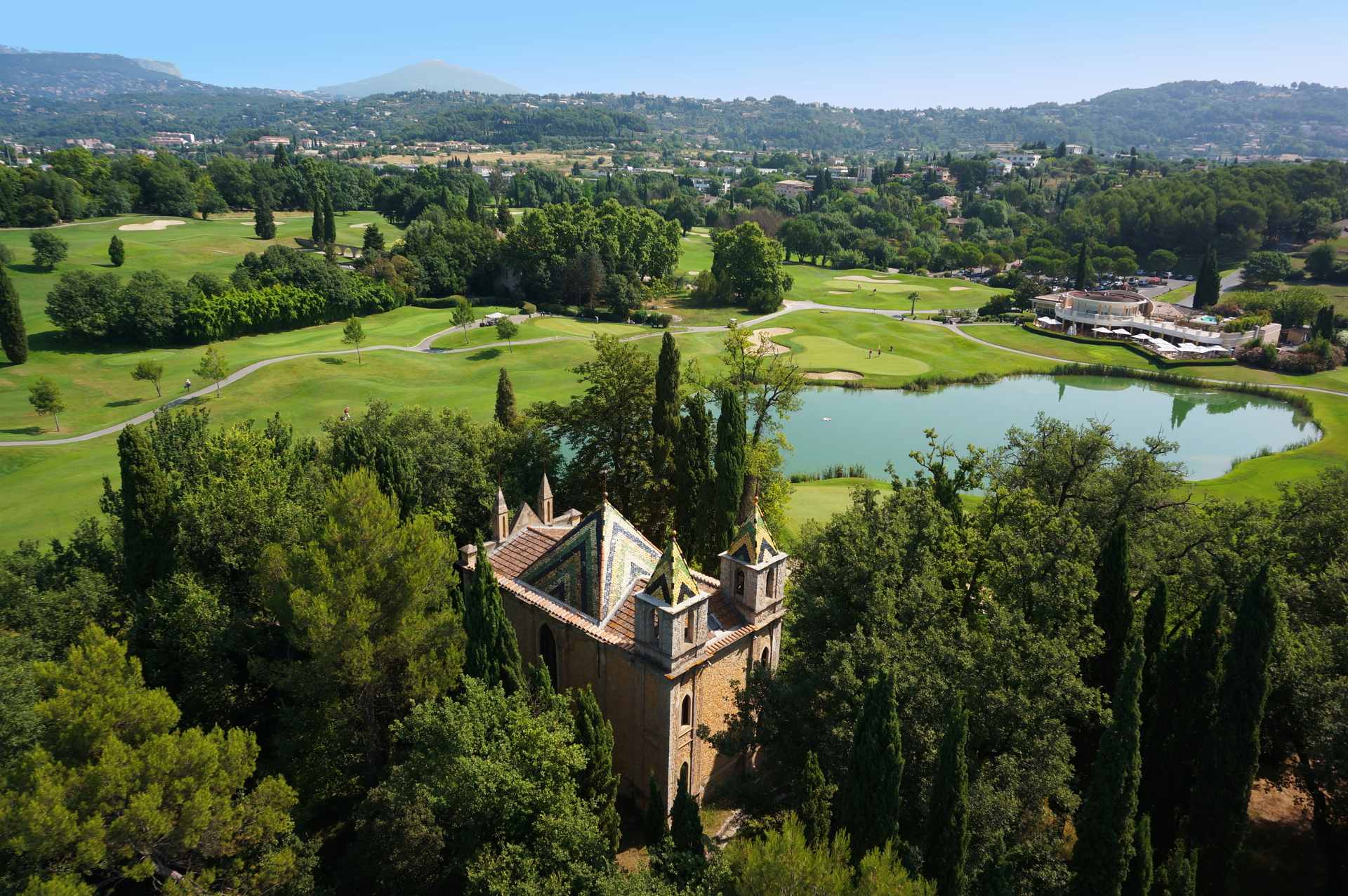 Sell ​​your property with confidence !
Mouans Immobilier accompanies you in all stages of the sale of your property.

Specialised in Mouans Sartoux, Grasse, Plan, Roquette Sur Siagne real estate market, the agency has a qualified and available team for the realization of your real estate transaction.

We also carry out 360 ° visits of your property in order to enhance it and increase its visibility. To discover the immersive 360 ​​° visit, click on the link.

Our Guarantee Zenimmo de Galian allows you to be compensated if you suffer financial losses during the unexpected resale of your property, due to: a divorce or the dissolution of a PACS, a death, a disability, the birth of twins or more, a professional transfer.

We invite you to complete the attached form specifying your project. Our advisors will contact you as soon as possible.